RESOURCES: TECHNOLOGY ON MARS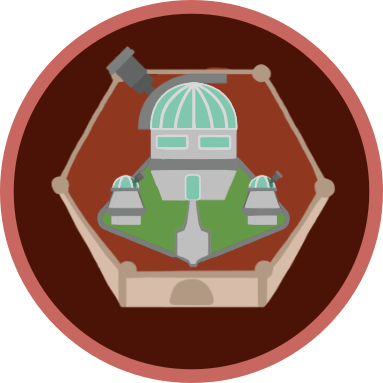 Establishing a settlement on Mars will require a lot of technology to keep humans alive. Habitats and domes will need temperature, pressure and atmoshpere controls to replicate conditions on Earth, and humans will need to find local sources of power as well. The resources below give a glimpse into some of the technology and energy sources proposed for keeping a settlement alive on the red planet.
INCREDIBLE TECHNOLOG: HOW TO LIVE ON MARS
HOW CAN WE LIVE ON MARS?
POWERING A COLONY ON MARS