RESOURCES: VIDEOS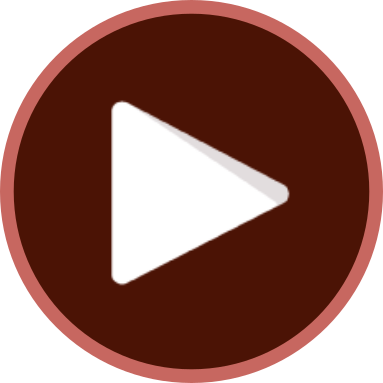 Below is a compilation of video links that provide an overview of Mars, and the challenges that humans will face in settling on Mars.
MARS 101
COULD WE ACTUALLY LIVE ON MARS?
THE MOONS OF MARS EXPLAINED
MARS: CRASH COURSE ASTRONOMY
BUILDING A MARS BASE IS A HORRIBLE IDEA: LET'S DO IT!