RESOURCES: MARS WEATHER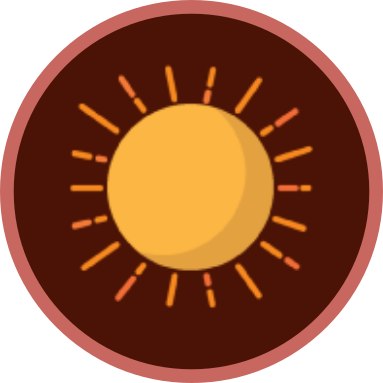 These references provide information on key Martian weather hazards and their predicted impact on human activity on the red planet in the future.
THE FACT AND FICTION OF MARTIAN DUST STORMS
EFFECTS OF RADIATION ON PLANT GROWTH & DEVELOPMENT
THE AVERAGE WIND SPEED ON MARS
LATEST WEATHER AT GALE CRATER
WHAT ARE THE RISKS OF DUST AND SAND ON MARS?
SUNSPOTS AND SOLAR FLARES
HOW BAD IS THE RADIATION ON MARS?